Liquidation of business operation, partnership or corporation isn't something entrepreneurs plan when they start. However, it's very often the best way as it allows you to protect your assets or makes it possible to end a destructive conflict between partners. Based on our experience, we suggest the procedures that are meant to protect the board from the negative effects of financial liquidity loss.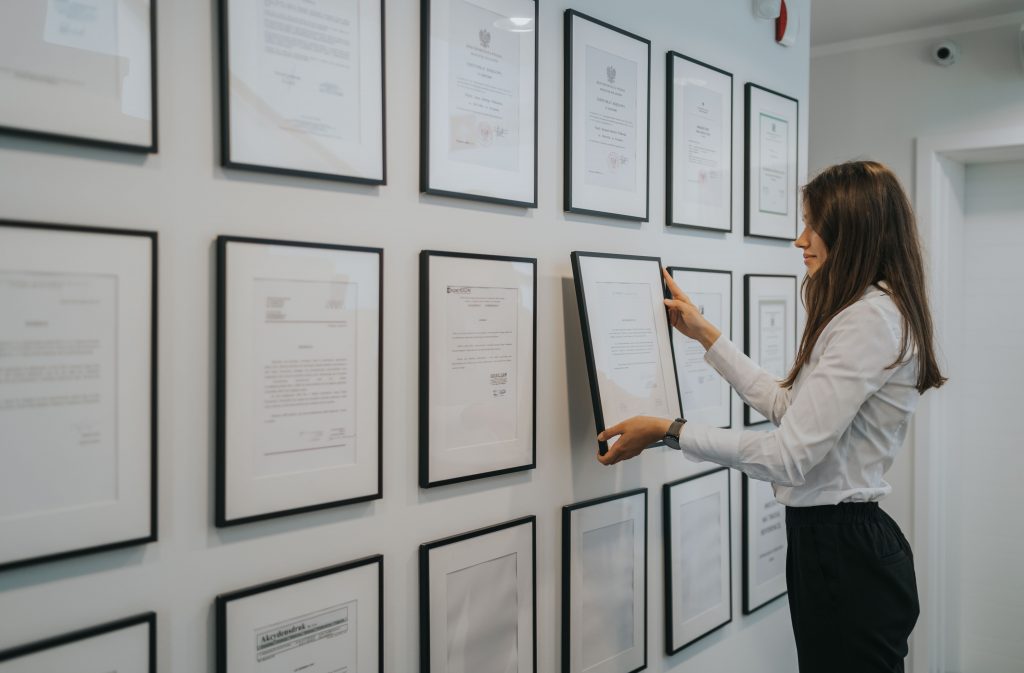 WE OFFER THE FOLLOWING SERVICES FOR ENTITIES LIQUIDIATION:
assessing liquidation necessity,
presenting liquidation costs and potential benefits,
preparing liquidation plan,
closing the account books,
formal and legal preparation support
OVER 100 ENTITIES WENT THROUGH LIQUIDATION PROCESS WITH US!