Our many-years' experience in working with customers from different market sectors allowed us to thoroughly recognize the needs and specificity of the market. We eagerly share the acquired knowledge by confronting theory with practice while finding the most optimal solutions adjusted to the customer's individual needs. Based on the conversation with the customer, we also present law requirements connected to a given business activity while defining the most crucial business processes that take place in a company.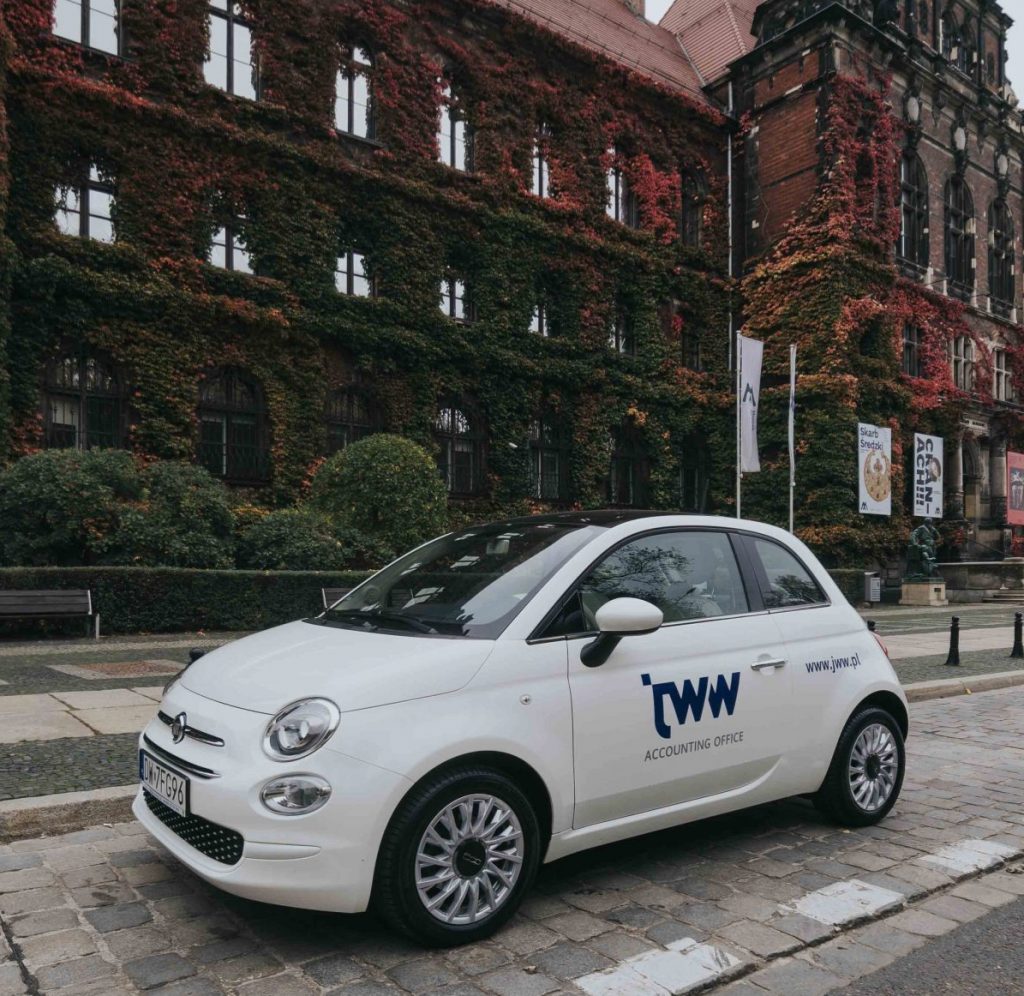 WE PERFORM:
financial analysis,
predictions for: balance, profit and loss account, cash flow,
ratio analysis
sales and cost analysis,
financial liquidity analysis,
capital expenditures analysis.
WE HELP YOU CHOOSE THE MOST BENEFICIAL SOURCES OF CAPITAL ACQUISITION:
identifying the actual business needs and requirements,
analysis of fund requisition
preparing the application,
preparing additional documents,
WE OFFER PROFESSIONAL SUPPORT:
in tax litigation,
with company liquidation,
with tax representation,
with preparing statistical reports,
with administrational services,
with bringing tax affairs up to date,
Procelist
Najwyższa jakość w przystępnej cenie