JWW once again a strategic partner of Wolves Summit 2022
On October 20 – 21, 2022, representatives of global corporations, investors and startups met at the Wolves Summit conference to establish business relationships. This time the event was held at weXelerate in Vienna and aimed to connect the talent, technology and innovation ecosystem from Central and Eastern Europe with a global audience.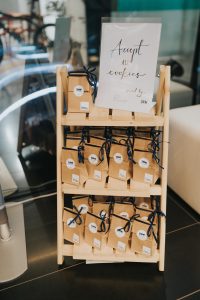 We are happy to be part of Wolves Summit once again. Startups present their ideas, have one-on-one conversations with investors. We share our knowledge not only on accounting and billing, but also on running a business in Poland – comments Aleksander Widawski, Vice President.
The conference was an opportunity to create a networking environment and participate in numerous lectures conducted by experienced experts from the world of science. Participants took an active part in panel discussions on dynamic business development, changing working conditions and process automation. The event was accompanied by thematic workshops devoted, among others, to conducting international business and related regulatory, marketing and legal aspects.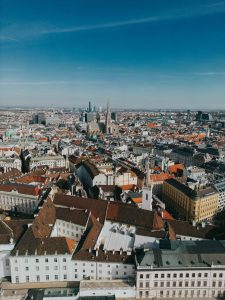 As the organizer's accounting office and at the same time a strategic partner, we are inspired by new trends in business, we meet representatives of the industry and learn about breakthrough technologies. Thanks to this, we can better understand the needs of our clients. This is an important event for investors and startups, as well as for us – adds A. Widawski.
The event is organized by a client of JWW – Bridge East Capital. On a daily basis, the JWW Accounting Office deals with the keeping of the Company's commercial books, representing it in front of offices and taking care of the correct balance of settlements. As part of the Wolves Summit, JWW experts also provide substantive and legal support.
More information on the organizer's website: https://www.wolvessummit.com/