JWW as a strategic partner at Wolves Summit 2021
The next edition of Wolves Summit will be held on March 24-26, 2021. This international event brings together technology startups, investors and corporate representatives from around the world. This is the second time that the JWW accounting office is acting as a strategic partner of the project.
We are happy to be a part of such a spectacular event – says Aleksander Widawski, vice president of JWW – As an accounting office of the organizer and at the same time a strategic partner, we are inspired by exploring new business trends, meeting industry representatives and learning about technological innovations. This allows us to better understand the needs of our customers. It is also an important event for investors and startups as well as for us.
The conference is an opportunity to actively create a networking environment and participate in numerous lectures led by experienced TED experts and speakers. Specialists share their knowledge about innovations in business and indicate the directions of market development in the post-pandemic period. The conference is an opportunity to establish valuable business relationships. Startups present their ideas, conduct individual conversations with investors, participate in workshops. Our role is to share knowledge in the field of accounting and explain any doubts related to bookkeeping – adds A. Widawski.
The event is organized by the JWW's client – Bridge East Capital. On a daily basis, the JWW accounting office manages the company's finances, represents it before the authorities and ensures the correct status of settlements. As a part of Wolves Summit, JWW experts also provide substantive legal support.
Wolves Summit starts on 24.03.2021, and there is an obligatory registration for the event.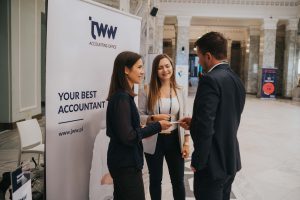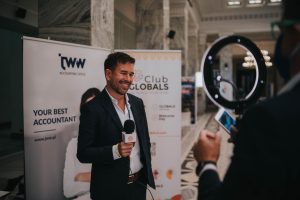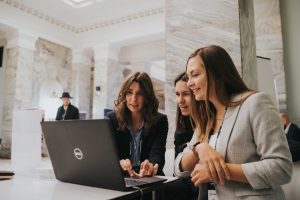 For more information, please visit: https://www.wolvessummit.com